What to Look at When Hiring a Web Designer in Edinburgh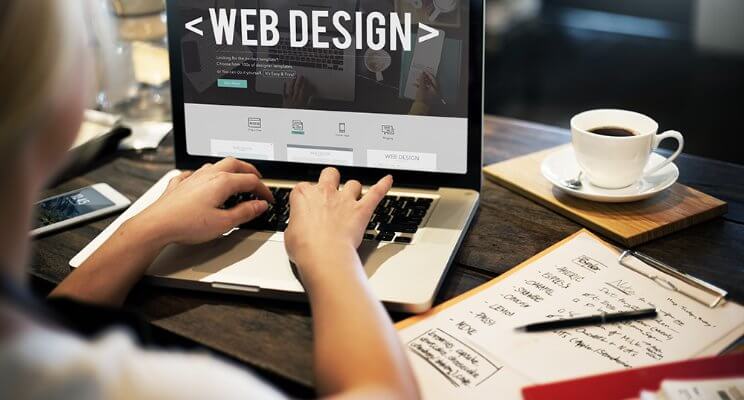 If your company is in need of some web design work done, it may be difficult to choose a company to perform these services for you. You want to choose a company that is going to do a good job but how can you tell? This article will give you some ideas of what to look for when hiring a web designer in Edinburgh.
What to Look Out For
Here are some of the things that you should look out for when hiring a web designer in Edinburgh;
Area of Expertise
There are many different elements to web design and development, as well as lots of different styles and methods of doing it.
Services
There are many different services when it comes to web design. If you are going to hire a web designer in Edinburgh, it's important to know what services they provide. For example, it can be a good idea to choose a web designer in Edinburgh that also specialises in SEO. This way the content on your website will be optimised for search engines and will rank better in the search results. The ideal situation is a one-stop-shop to get your website from the planning stage to the launch without having to hire another company along the way to do what the web designer in Edinburgh can't.
Past Work
It is important to look at a web designers' portfolio before committing to a project. This will not only show if they are good at what they do but will also give an insight into whether they are diverse with their designs or not. They may be great at making one style of website but if they have done the same one for all of their clients, you may want to reconsider as you don't want the same website as 10 other companies.
Talent
By viewing the web designers' portfolio, you may also be able to get an indication of how talented they are. It's important to hire someone who has a knack for web design, rather than someone who is just going to use a basic template and not make it unique to your company.
Personality
A website is an essential piece of marketing for any business, especially these days. How you get on with the web designer in Edinburgh that you are working with is essential when it comes to selecting who you would like to design your website. If your personalities clash or you don't get on with them, then you may have a problem. It can be difficult to work with someone if your ideas and personalities clash.
Hiring a Web Designer in Edinburgh
If you are thinking about hiring a web designer in Edinburgh, then ensure you choose carefully. Many companies claim to be able to do web design
Some useful tips when it comes to hiring a web designer in Edinburgh include;
Ask around
Know what the goals and priorities are for your website
Create a vision board
Make a web design wish list
Determine budget
Decide how copy and images are going to be obtained
Ensure you get a legit agreement or contract